At Kompozit'All UK we specialise in high strength, heat and fireproof composite materials for use in all lining and ducting applications.
We were appointed by the Hungarian manufacturer in 2010 to introduce and distribute their revolutionary composite lining technology. This involved identifying the most experienced lining companies in the UK, training and establishing a nationwide network of installers with the knowledge to competently install this new technology. We offer UK wide coverage with unrivaled local market knowledge and a fully comprehensive 25-year guarantee on all our lining products.
We offer a range of products for use in chimney and duct linings, ventilation systems, kitchen extraction units and other applications. Our core product range comprises:
Our team combines in-depth experience from several industries, allowing us to innovate in the products we offer and set new industry quality standards.
Our Customers
We work in partnership with customers to deliver successful projects, minimise risk and boost operational performance. We offer a tailored service to suit the needs of different customer groups, including:
Architects
Designers
Property Maintenance Companies
Building Contractors
Commercial Catering Contractors
Heating System Contractors
Ventilation System Designers
Property Development & Refurbishment Businesses
Chartered Surveyors
Chimney Installers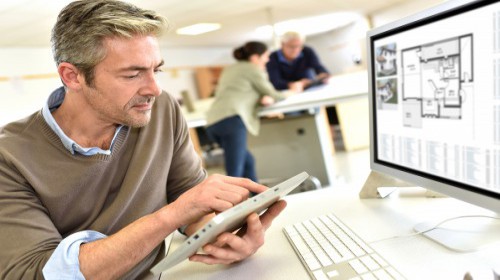 Why Choose a kompozit'alluk installer?
100% quality assurance Experienced, highly trained engineers
Established processes and procedures for installation with minimal disruption
Online & phone support, plus downloadable manuals
Spare parts and rental equipment
Installation partners you can trust – all UK installers are certified annually
FULL 25-year guarantee against manufacturing faults (including complete replacement)
Find Out More
We are happy to offer technical support and advice. You can find more information about the different applications for our products elsewhere on this site. For all sales enquiries please contact us by phone on (0) 1622 717374 or click here to send us a message.