Our systems are suitable for all heating and ventilation lining and renovation projects.
Chimney lining
Chimney repairs
Chimney relining
Duct lining
Duct replacement
Chemical extraction in laboratories
Kitchen extraction units
Ventilation ducting
Water down pipes
Our solutions are used in commercial and residential projects to reduce the whole life cost of chimney and duct lining systems, reducing maintenance and downtime.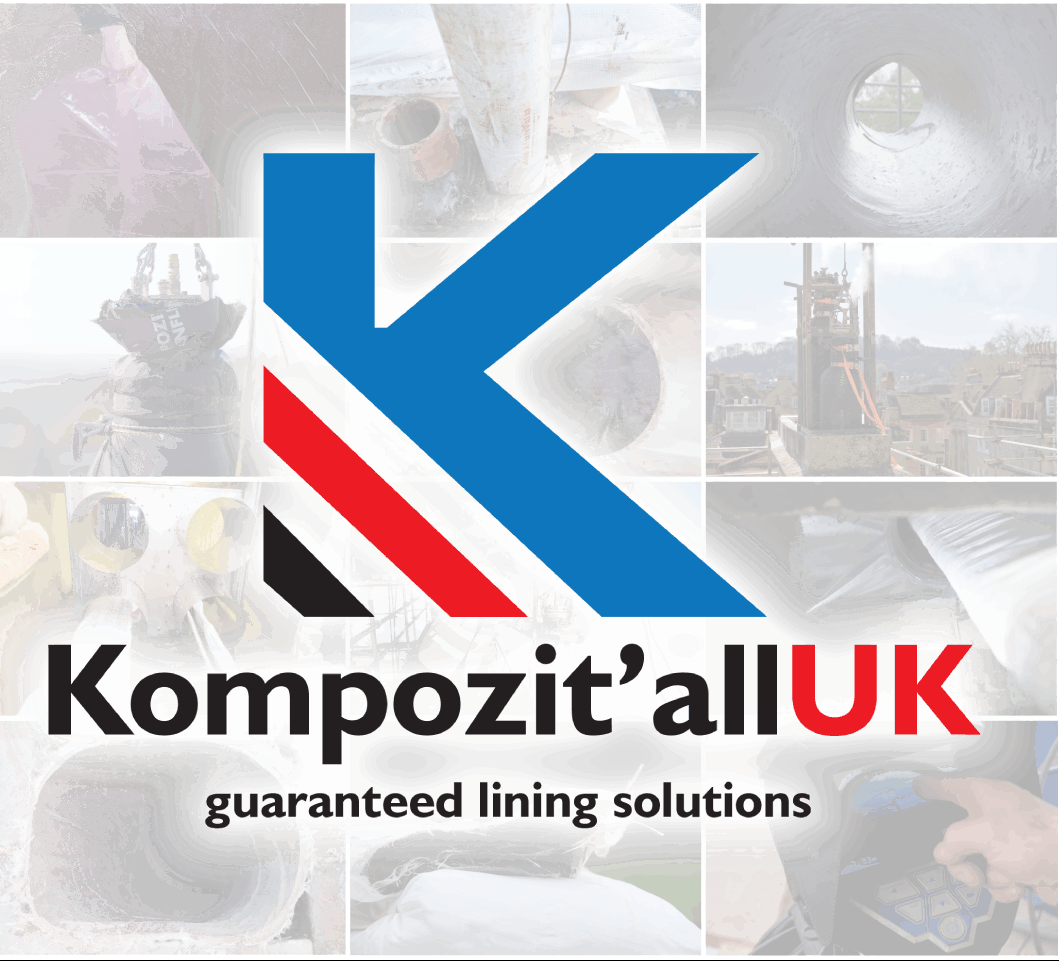 Welcome to Kompozit'allUK: Advanced Lining Solutions
Thank you for visiting The UK's leading provider of high-tech lining solutions. Our FuranFlex25 and VentilFlex25 systems have redefined approaches to chimney, flue and ventilation duct lining.
We are the UK home for accredited FuranFlex surveys and installations. Enquire today to arrange a fast and accurate CCTV survey that guarantees you the best quotation and the most energy-efficient lining system currently available.
With over 7,000 successful UK installations and a FULL 25 year guarantee, our solutions are tougher, faster, longer lasting and more reliable than traditional liners. This product is fully proven and over the past 20 years, more than 3 million metres of VentilFlex and FuranFlex lining material have been installed across Europe – Success depends upon installation by an approved and accredited Kompozit'allUK engineer.
Why Choose Kompozit'allUK?
Our Installers: Wherever you are ... we are.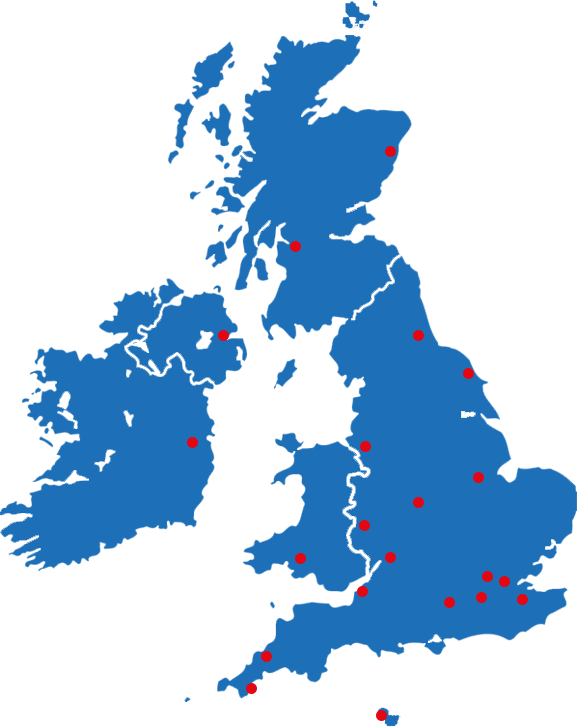 Always use an accredited  Kompozit'allUK installer and specify genuine FuranFlex25 or VentilFlex25 for your project.
Our experienced installation partners provide you with a professional, reliable service for all types of commercial and residential projects. Each installer is carefully chosen for their work ethic and capacity to offer a completely dependable service to end-users. They are specialists with a track record of project completion within budget and timescale.
Having undergone extensive product and support training – renewed each year – our nationwide distribution network offers you…
The right product knowledge
The right people
The right support
The right price
The right certification and;
The right guarantee
We provide service throughout the UK, Ireland and the Channel Islands with in depth local knowledge and guaranteed results.
Nationwide network installing FuranFlex for 7 years with trained, certified and registered, financially assured local lining engineers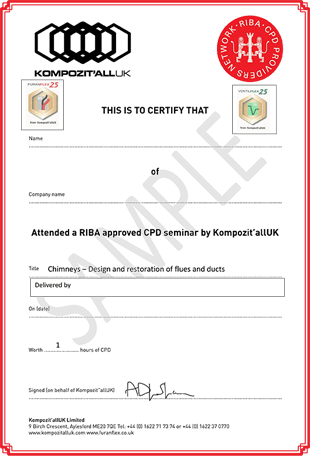 Our CPD presentation Program
Are you an architect wanting to attend a RIBA approved CPD seminar?
You will discover:
How a chimney works, operation and safety
Chimney design and sizing
Ventilation and Kitchen Extraction systems
Various flue lining Systems
Remedial works to existing chimneys and ventilation ducts
Suitability of linings for different appliances/fuel types
Legal requirements
Sustainability and future proofing
We pride ourselves on through life care and we will respond promptly and professionally to your enquiries, whatever the issue may be. Fill in the enquiry form below to contact us.
Location
9 Birch Crescent, Aylesford,
ME20 7QE