local authority: municipal buildings, hospitals, care homes, hotels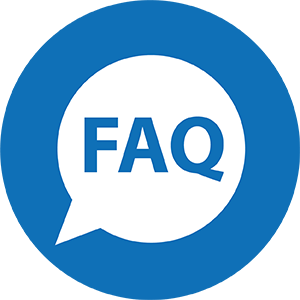 For local authorities we offer a cost-effective lining solution for chimneys, ventilation ducts and kitchen extraction units. FuranFlex25 and VentilFlex25 are durable, high performance linings made from a composite thermosetting-resin. They provide a flexible alternative to alternative linings, ideal for repairs, new builds and renovations alike.
Our lining systems have been used in over 6,000 installations in the UK, and are well-suited to the needs of hospitals, care homes, schools and other public buildings.
Our liners have staying power.
FuranFlex25 and VentilFlex25 are heat resistant up to 1,000°C, giving them one of the highest fire ratings of any commercial lining system. They also have none of the maintenance issues associated with stainless steel liners, particularly around flue bends. This is because our systems are installed as seamless tubes that adapt to the variable width of your chimney or ducting system, before being steam cured. This improves the efficiency of your chimney or duct network and makes the system extremely tough.
The Original And The Best All-Round Flexible Lining Solution
What you need to know…
FuranFlex25 and VentilFlex25 have the lowest whole life cost of any lining solution. We guarantee our products for 25 years parts and labour, which includes complete replacement if required. There is an Insurance Backed Guarantee, giving you peace of mind.
Risk-free solution: our systems are fire rated and certified to exceed industry safety standards. Available in variable lengths and diameters of up to 1250mm, FuranFlex25 and VentilFlex25 can be installed in public buildings in as little as four hours, without the need for invasive and potentially damaging building work.
Premium quality: FuranFlex25 and VentilFlex25 tick all the boxes by exceeding building standards. The products' unique design means there are no joints, where corrosion can destroy the lining.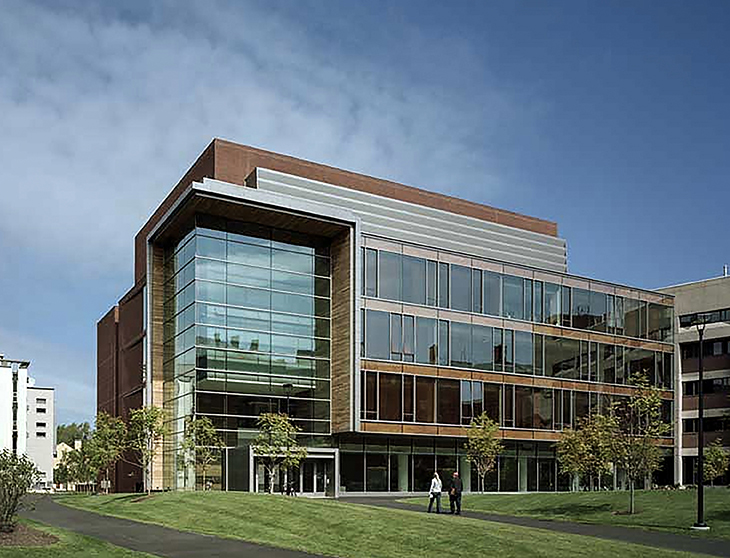 Speed of installation: Installation times vary based on the size of the project, however the timescale is fast and usually takes from 4 hours to a full working day. The system is ready to use once the installation process is complete.
Technically knowledgeable installers: Our installers are chosen for their integrity, expertise and ability to offer a complete service to end users, with comprehensive factory and on-site training, certification and technical backup to ensure every project runs smoothly, on budget and on time. They are true experts in their field; this means contracts are completed on the first visit and disruption is kept to a minimum.
Low maintenance: Provided they are cleaned at least once a year (depending on the fuel used) by a professional sweep, our liners maintain their effectiveness throughout their life.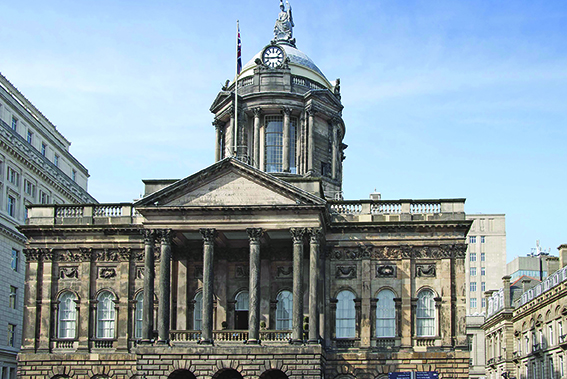 Find Out More
To locate an accredited installer near you, book a CCTV survey or simply find out more, please call 01622 717374, or send an email to inquiry@kompozitalluk.com.