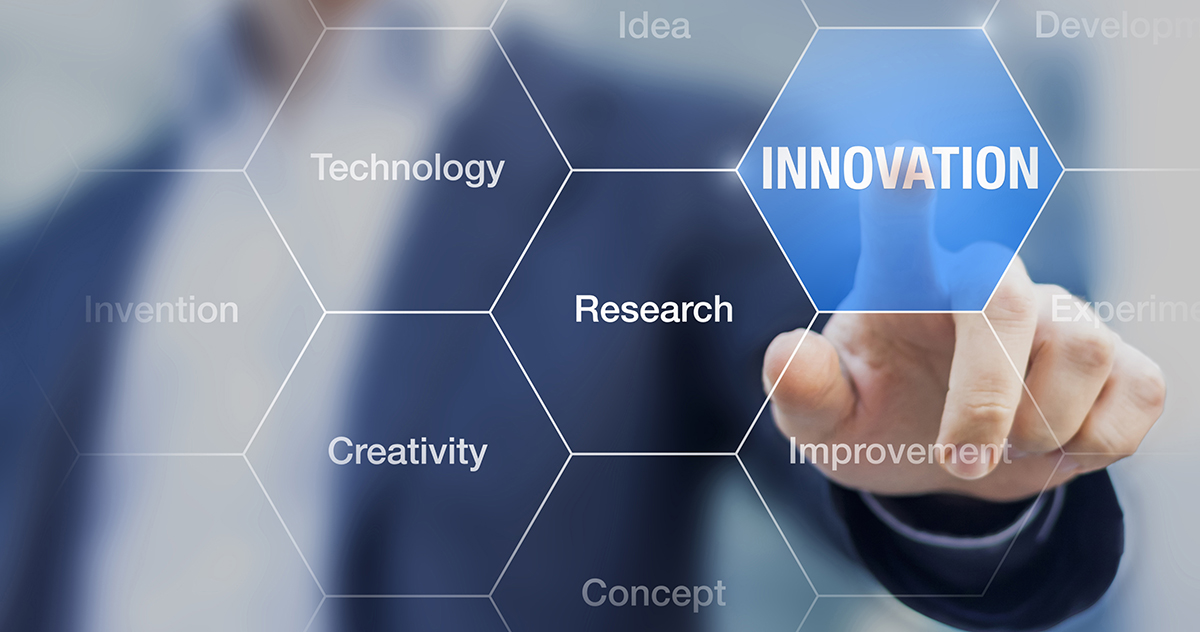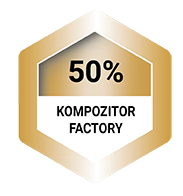 DEVELOPMENT OF RAW PRODUCT
Since its establishment, Kompozitor have constantly been creating new products by developing composite plastics and developing new applications and manufacturing processes. Kompozitor Plastics Development Ltd. was established in 1991. Previously, the founding professionals worked together in the State-owned Plastic Research Institute where they conducted high-level plastic industry development research. Now, the main activity of Kompozitor Ltd. is the development and production of high-strength glass fibre-reinforced resin (composite) products.
Currently the most well-known product of Kompozitor Ltd. in the UK is the FuranFlex composite resin liner system. By the end of 2017, more than 5,000 km (5 million meters) had been installed in 600,000 chimneys across Europe.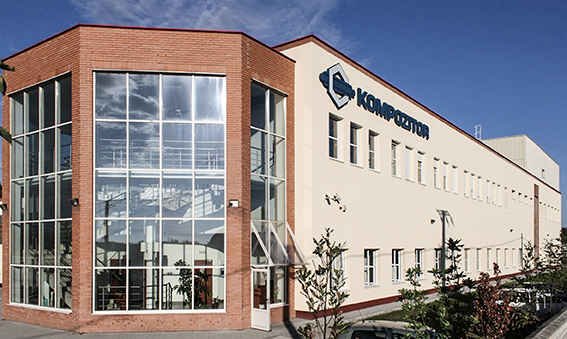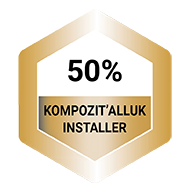 ENGINEERING EXPERTISE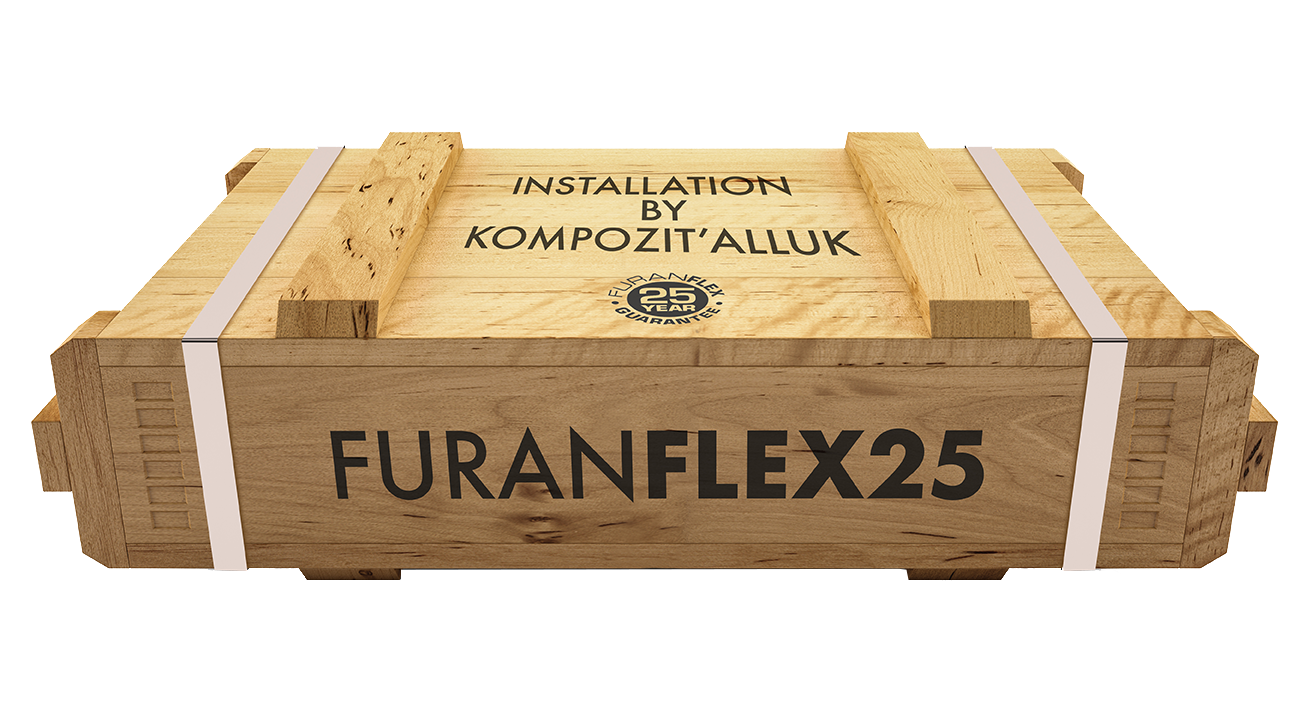 It is only the techniques and skills of our installation teams that convert this raw product into a fully formed rigid liner that is guaranteed for 25 years. FuranFlex is a Glass Fibre Reinforced Thermosetting Resin lining and is suitable for many lining applications. It is delivered from the factory as a raw product in a flat, soft state.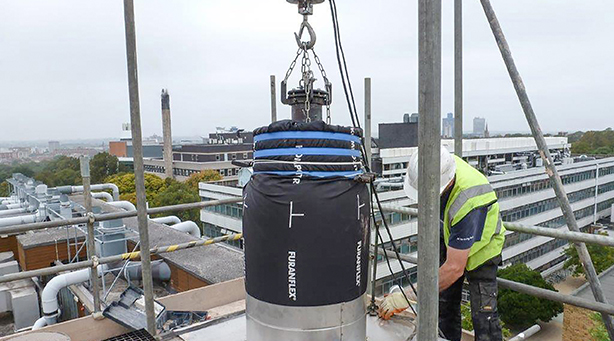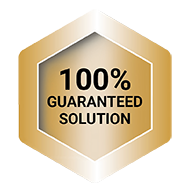 FULLY COMPREHENSIVE 25 YEAR GUARANTEE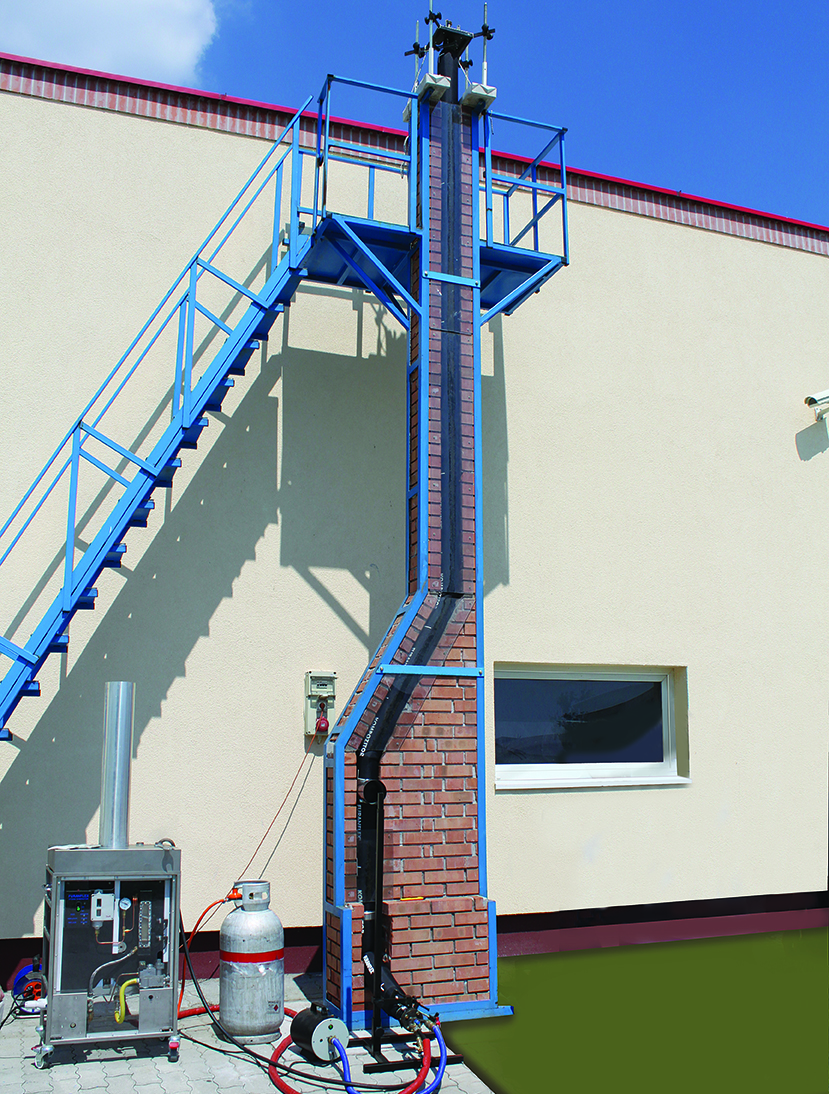 Kompozit'allUK has enhanced the FuranFLEX and VentilFLEX brand and product offer in the UK by building on their established reputation for durability, reliability and premium quality.
We have established a nationwide network of installation partners, who are already experienced in the lining business. These partners are financially sound businesses and their engineers and surveyors have undergone extensive product and installation training at our factory in Hungary.
They are annually certified to ensure their skills and knowledge are up-to-date and it is because of our confidence in these partners that we at Kompozit'allUK are confident to offer a 25-year product guarantee.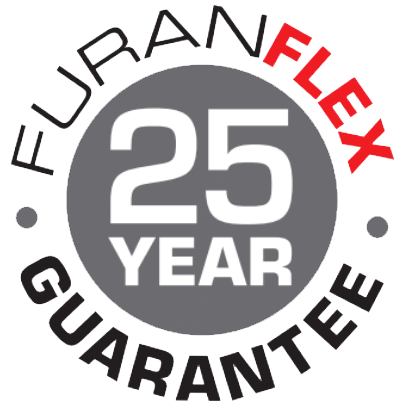 Some independent, unlicensed installers may claim to offer FuranFlex solutions.
However, we strongly recommend only working with a Kompozit'All UK registered installation partner.
Answer
FuranFlex is a brand name throughout Europe. FuranFlex25 ensures that the installation engineers are fully trained and certified which is why we can offer a FULL replacement guarantee including labour and access costs.