RESIDENTIAL: HOUSES, APARTMENTS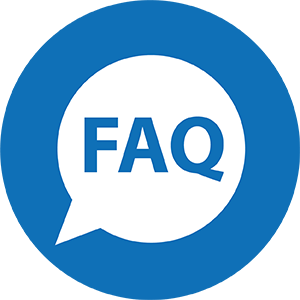 FuranFlex25 provides complete peace of mind for all residential development, refurbishment and repair projects. The durable composite Thermosetting resin structure is ideally suited to residential chimneys, ventilation ducts and stove flues. Kitchen extractor units and ducts can be fitted with our sister product – VentilFlex25.
Quality You Can Trust
FuranFlex25 has an established history of domestic application for all fuel types across Europe for over 20 years. In the UK, our systems have been installed in over 6,000 properties and are rapidly gaining favour with property development and maintenance professionals as a cost-effective alternative lining system.
Glass fibre reinforced thermosetting resin with a greater durability than steel
Superior corrosion resistance to other lining methods
Superior fire safety rating
Withstands temperatures up to 1,000°C
Fits all duct sizes and layouts: FuranFlex25 is custom measured for each project and moulds to the shape of your chimney ducts.
No joints, minimal disruption and no wall excavations needed
Gas tight and waterproof
Accurate CCTV surveys for fast, realistic lead times and precise quotes
Installation on site in as little as 4 hours
Systems usable immediately
Why Furanflex25 Is The Best Flexible Lining Solution For Residential Buildings
Premium Quality
FuranFlex25 products meet and exceed UK building standards. As a customer you can rely on FuranFlex25, which carries a 25-year guarantee for parts, replacement and labour. The joint-free design allows flues to hit their optimum performance level from day one.
Installation
FuranFlex25 is only installed by trained and certified engineers, so you can trust in their professionalism. Each installation partner has to refresh their certification yearly to stay up-to-date with the latest innovations and installation procedures. Our revolutionary installation process makes FuranFlex25 the cleanest liner to install and minimises the chance of damage and disruption.
Protection of Buildings
The unique materials used in FuranFlex25 means there is limited need to demolish walls to gain access.
The Invisible Relining Solution
FuranFlex25 expands within the flue to the precise shape of the internal structure. This maintains the authenticity of buildings, while improving gas flow through the chimney, allowing them to function better than when they were originally built.
Established Reputation
FuranFlex25 products have been continually improved and perfected. Since it was first introduced to the European market 20 years ago nearly 30 million metres have been successfully installed in over 30 countries.
Historic Properties
Non-standard and listed properties can benefit from an efficient chimney lining system for large open fires without having to alter the size of the fire opening or install chimney fans. FuranFlex25 can be used to line inglenook fireplaces without altering the characteristics of the chimney. In fact, our systems can be tailored to match the profile of any chimney.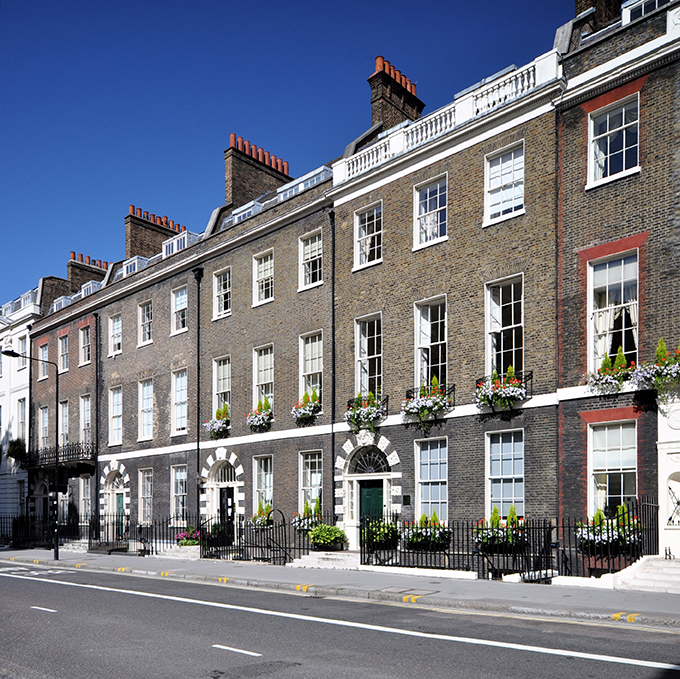 Non-standard and listed properties can benefit from an efficient chimney lining system for large open fires without having to alter the size of the fire opening or install chimney fans. FuranFlex25 can be used to line inglenook fireplaces without altering the characteristics of the chimney. In fact, our systems can be tailored to match the profile of any chimney