commercial: universities and office blocks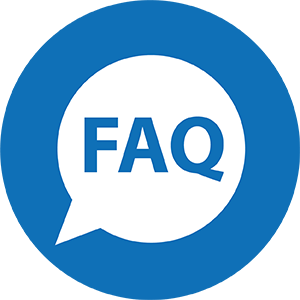 Our innovative FuranFlex25 lining solution is ideal for commercial renovation and repair projects. Available in diameters from 50mm to 1250mm, and in one piece lengths of up to 100m, FuranFlex25 is the most adaptable composite lining system currently available.
Fast and easy to install, FuranFlex25 and VentilFlex25 create a waterproof, gas tight lining with no joints (which could eventually succumb to corrosion and need repairing). Its high corrosion resistance makes it perfect for use in chimneys, chemical cabinet ducts and other environments where chemical discharge could damage a traditional lining. Is this FuranFlex or VentilFlex?
A FuranFlex25 system has an expected working life of 100 years plus and comes with a fully comprehensive 25 year parts and labour guarantee backed by insurance.
What is FuranFlex25?
FuranFlex25 is a composite chimney lining system made from a thermosetting-resin reinforced with glass fibre. It offers huge versatility in its design and performance features, moulding to the shape of any chimney or duct network.
Install FuranFlex25 as a freestanding lining solution inside a chimney.
Maximise the cross-sectional area of a chimney by closely lining existing ducts.
Compatible with stainless steel and masonry chimney systems.
Compliant with fire safety and health and safety standards.
Low maintenance – FuranFlex25 minimises the risk of condensation seeping through the walls and sustains efficient operation across its lifespan.
Easy to clean – your FuranFlex25 only needs sweeping once per year (depending on fuel use).
Non-invasive installation – as FuranFlex25 comes in a single length, there is no need to excavate walls to access bends.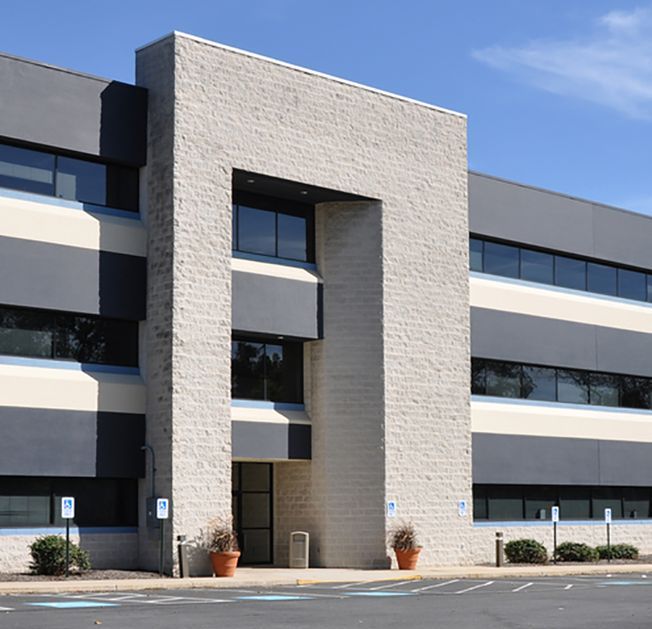 Installation
Installations are carried out by one of our accredited installers located around the country. Serving the UK, Republic of Ireland and the Channel Islands, you will never be far from a local installer. Click here to locate one near you today.
Our installers are carefully chosen for their experience, product knowledge and reputation for customer service. The accreditation process involves thorough training so each engineer has in-depth product knowledge. This expertise is refreshed each year with new training and certification. Installation is preceded by a CCTV survey conducted by a qualified surveyor. This lets us give accurate quotations and project lead times and select the right sizing for your application.
To discuss your requirements please call 01622 717374.