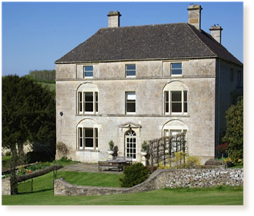 Job type:
BioMass Boiler
Diameter:
200mm
Project Length:
1 day
Completed by:
Turner Baker
Initial Situation:
The home owner wanted to install a biomass heating system but did not want to have to position a tall stainless steel flue near the property. It was therefore agreed with the biomass boiler supplier to install the boiler into an existing building, utilising an existing flue.
Project Challenge:
When the flue was inspected it was found that the required 200mm diameter stainless steel liner could not fit within it.
Liner Chosen:
FuranFlex 25 RWV
Result:
Installers surveyed the site with a view to finding a flue solution suitable for the boiler, but not involving external stainless steel flues. The survey showed that the existing flue, in its unlined condition, was sufficient for the boiler, but was unsafe to use as it leaked. Therefore it was proposed to install a FuranFlex 25 RWV liner within the existing chimney stack, that would be sized to expand to the profile of the existing flue. Methodology Turner Baker Ltd formed an access point into the flue and lined the flue using FuranFlex 25 RWV. The following day the lined flue was connected to the boiler, and the boiler commissioned.
Completed by:
Turner Baker