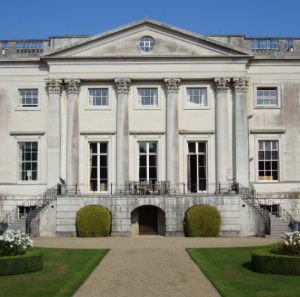 Initial situation:
Gorhambury House in St Albans is a grade II listed house that was undergoing a major refurbishment.
Due to the age of the house and the works carried out the client asked the installer to locate all existing chimneys and fireplaces so that they can be used.
Project challenge:
Toast (southern) Ltd were called in to survey and locate 70 flues/chimneys. Using sophisticated camera and radar equipment they found all of the chimneys needed relining or repair.
The challenge was that most of the chimneys did not have a standard route, relining has meant opening up various points along the flue route and relining a chimney for example in 3-4 sections.
Result:
This has been made easier by using FuranFlex RWV chimney lining. The FuranFlex liner takes up the shape of the flue so that chimney flues of any shape and size can be efficiently and quickly lined and the process is a lot more gentle on heritage buildings than installing stainless steel liners.
Completed by:
Toast (southern) Ltd