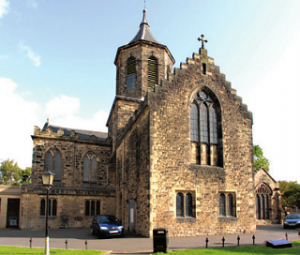 Job type:
Leaking Chimney
Project Length:
1 day
Completed by:
Old Mill Chimneys
Initial Situation:
Leaking chimney at 1000-year-old church and a new liner required. Chimney would not accept stainless steel lining.
Project Challenge:
Maintain adequate cross-sectional area. Future proof chimney for new boiler plant. Ensure no damage to the building
Liner Chosen:
FuranFlex 25 Black
Result:
FuranFlex 25 Black liner of correct dimension installed. Gas and water-tight to ensure suitable for high efficiency or condensing appliances. Installation on time and within budget.
Completed by:
Old Mill Chimneys