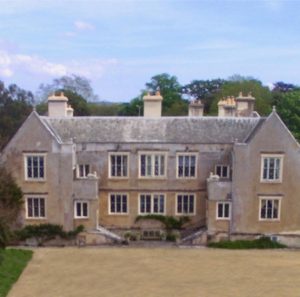 Initial situation:
Bisterne Manor is a well-known estate, which was due for some much needed TLC including the surveying and relining of its six main chimneys. It was decided that the open fireplaces would be relined with FURANFLEX-25 Red for a heritage-friendly installation, efficiency and flexible application.
Project challenge:
Bisterne Manor is a protected building and it is open to the public with its rooms featuring paintings and period furniture, so precautions had to be made to protect the interior. An enclosed space was created surrounding the fireplaces and, thanks to the fast installation process of FuranFlex, disruption to the building was minimised and the artwork in the rooms was unaffected.
Result:
Through building a good relationship with both client and main contractor the FuranFlex installer was able to successfully survey and reline all chimneys with minimal disruption to the operation of the main estate manor.
All 4 large open fireplaces were lined using FURANFLEX-25 Red, carrying a 25-year guarantee.
Completed by:
Toast (southern) Ltd