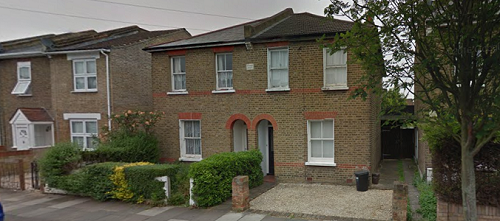 Diameter:
10m in length with a rectangular diameter of 254mm
Project Length:
2 days
Completed by:
Flueliner Solutions
Initial Situation:
2 Furanflex25 RWV liners installed in 2 storey building built in mid 1800's for open solid fuel fires.
Project Challenge:
To maintain the cross dimensional diameter of the flue so the client could use their solid fuel fireplaces and meet regulations set by building control of minimum 200mm + flue diameter. A steel liner of 200mm + would not be able to fit in the flue and the client would either have to opt for a gas stove/fireplace or have extensive building work to carry out on the flue.
Liner Chosen:
FuranFLEX25 RWV Red
Result:
The 2 FuranFlex25 RWV liners were installed within 2 days and the client was able to use his solid fuel fireplaces immediately. Furanflex25 fitted to the contour of the flue maintaining the cross sectional area of the flue, giving a smooth insulated lining to increase the efficiency of the chimney and without any disruption to the construction of the flue. The flue dimensions would not be able to host steel liners that would meet building control regulations making Furanflex RWV the perfect option. Customer comments: "I was extremely pleased with how quick and clean the installation process was. I was able to keep my current fireplaces and have noticed how much more efficiently it draws the smoke to previously. Overall I'm very happy with all the work carried out and would definitely suggest this product and Flue liner solutions to my friends". – Mr A Crocker
Completed by:
Flueliner Solutions