Kompozit'all UK have developed a custom FuranFlex removal tool for when a change of application may be required. The device is designed to facilitate the removal of a FuranFlex liner without any damage to the inside of the chimney or the need to open up the flue wall, no matter the dimensions or the complexity of the project.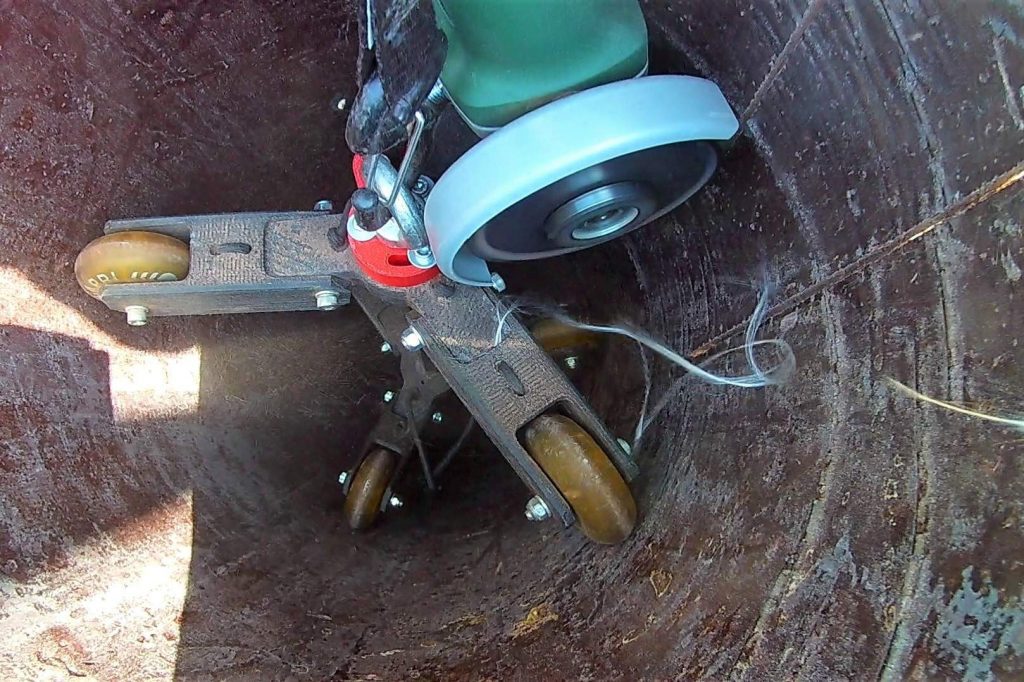 FuranFlex25 liners are custom-made and designed to be operational for at least 25 years. During installation, a seamless and jointless, sized-to-fit liner is inserted into the flue.
To be able to effectively and non-destructively remove the finished liner, Kompozit'all UK have come up with an adjustable tool which suits a variety of diameters and goes around the bends which may occur throughout the flue route.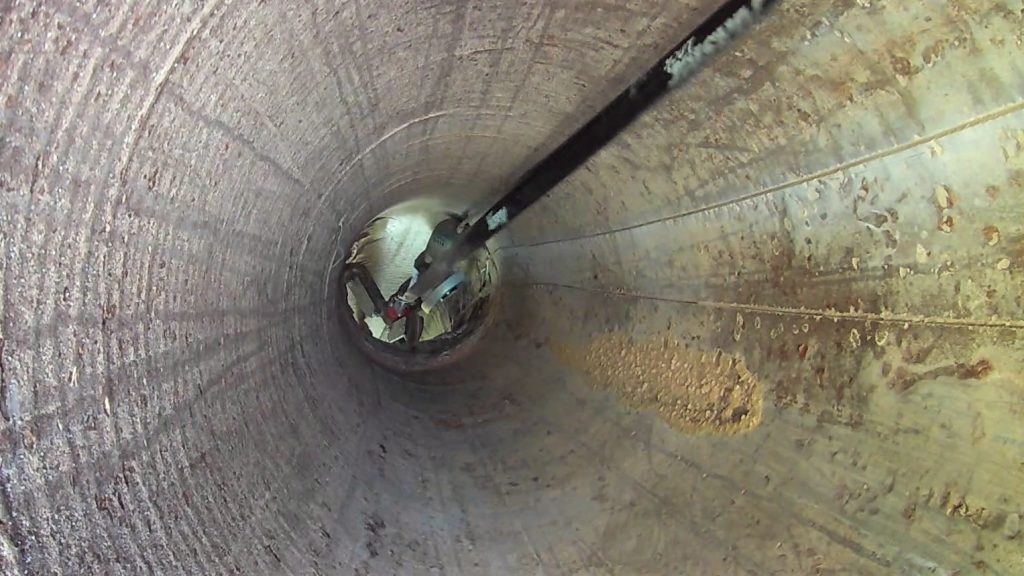 The device is designed to be able to cut the existing liner as it passes through it. The process is repeated until the liner is cut into regular strips for removal and safe disposal.