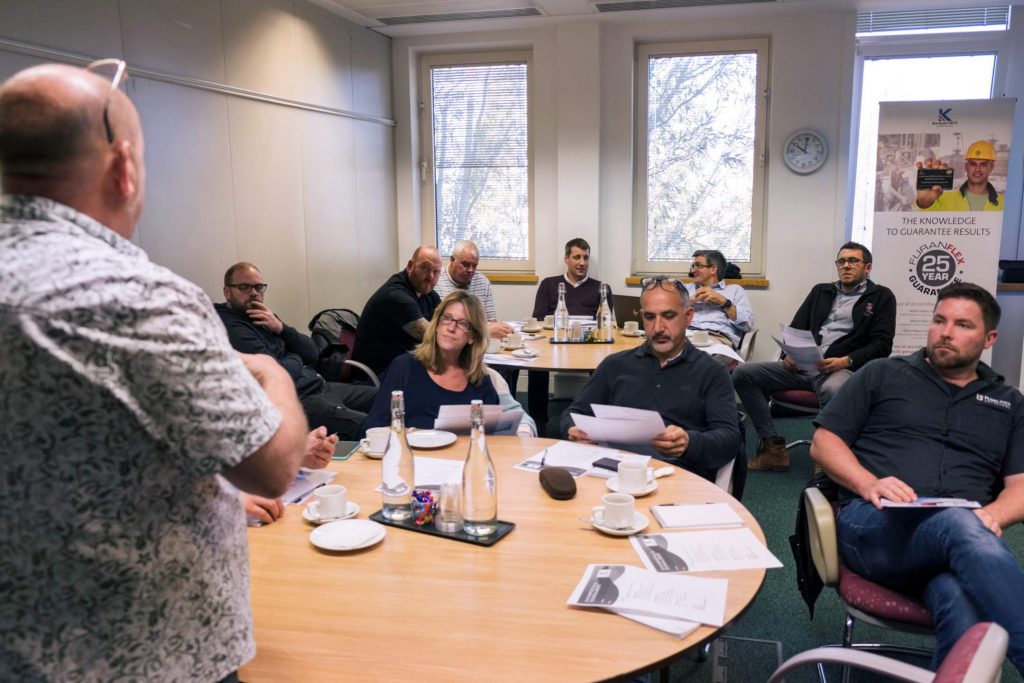 Kompozit'all UK had the pleasure to welcome our England-based FuranFlex25 installation engineers for our annual technical update, delayed due to the increasing demand for FuranFlex25 for chimney lining and now VentilFlex25 for ventilation ducting.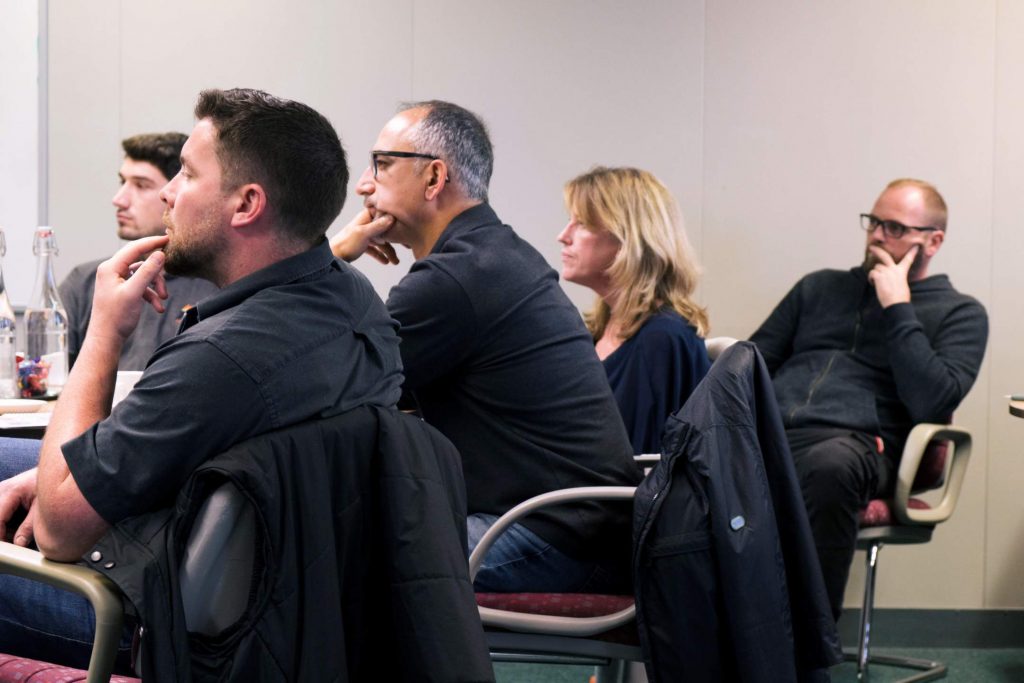 The meeting was held in Milton Keynes and was attended by 15 engineers representing our various installation partners in the London and Southern England region. It was a great opportunity to discuss recent developments to the FuranFlex lining technology as well as to go over the approved lining methods. With 12 new case studies and four installation videos added during this year, it was a perfect opportunity to share our collective expertise of FuranFlex25 and VentilFlex25.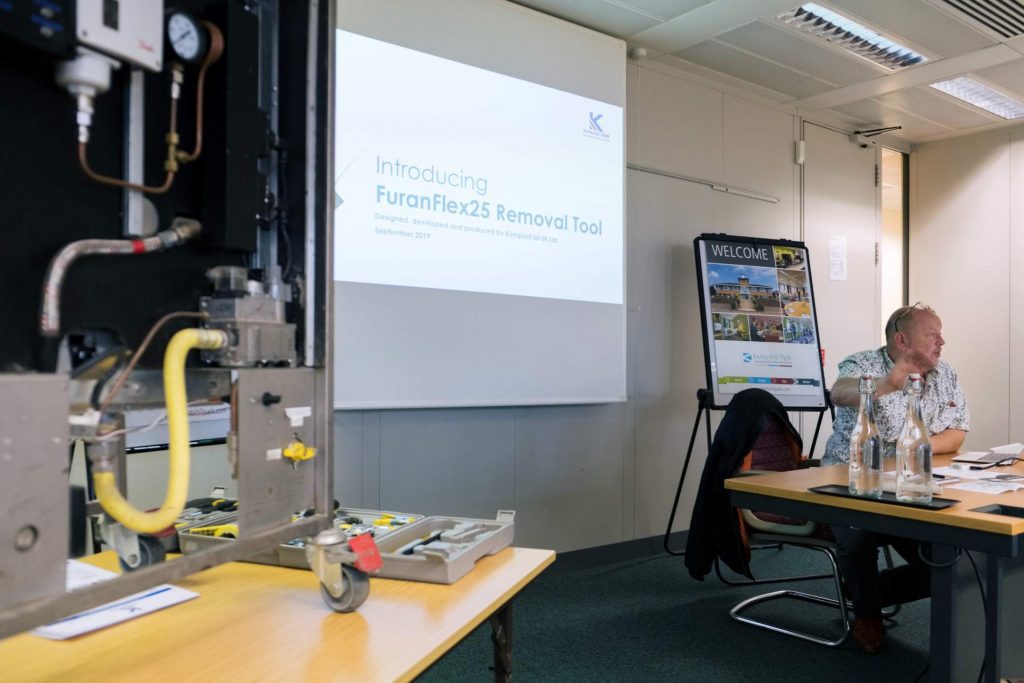 Our Technical Director David Fleming discussed recent upgrades to the KNK36 Steam Generator machines used for curing FuranFlex25 flue liners and he also gave a run-down of maintenance procedures. There followed a discussion on surveying, installation and applications, with guide charts to aid specification and equipment.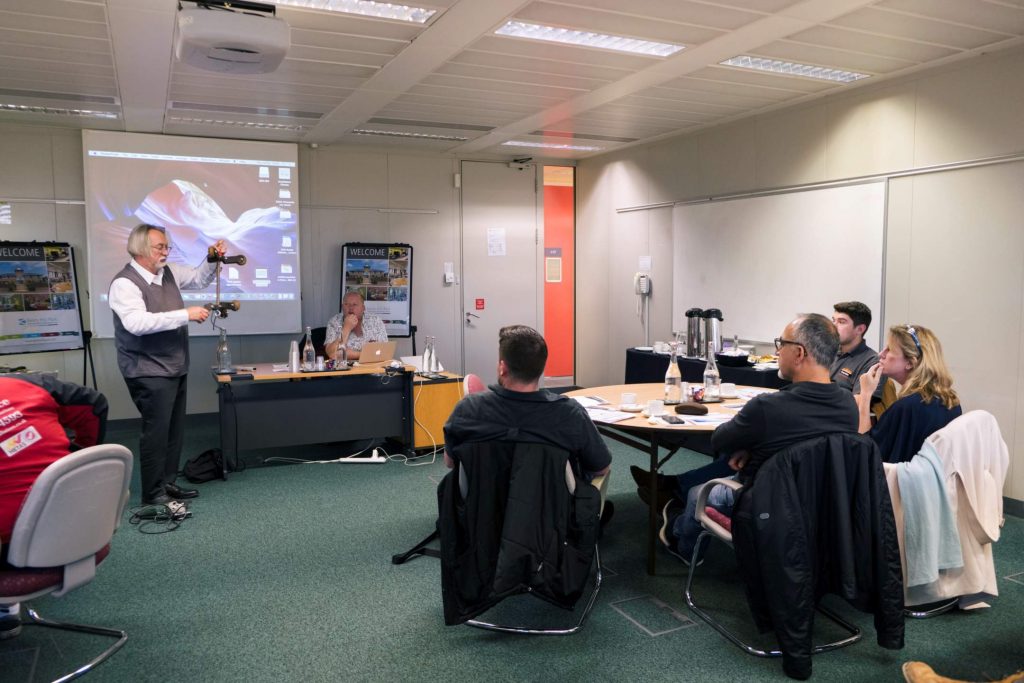 The new FuranFlex25 removal tool developed by Kompozit'all UK was unveiled and its use was demonstrated to the team, with video available. This was a recent development, which is a quick clean solution for situations where a change of application is required (or in case of heritage requirements), providing added value and versatility to our customers.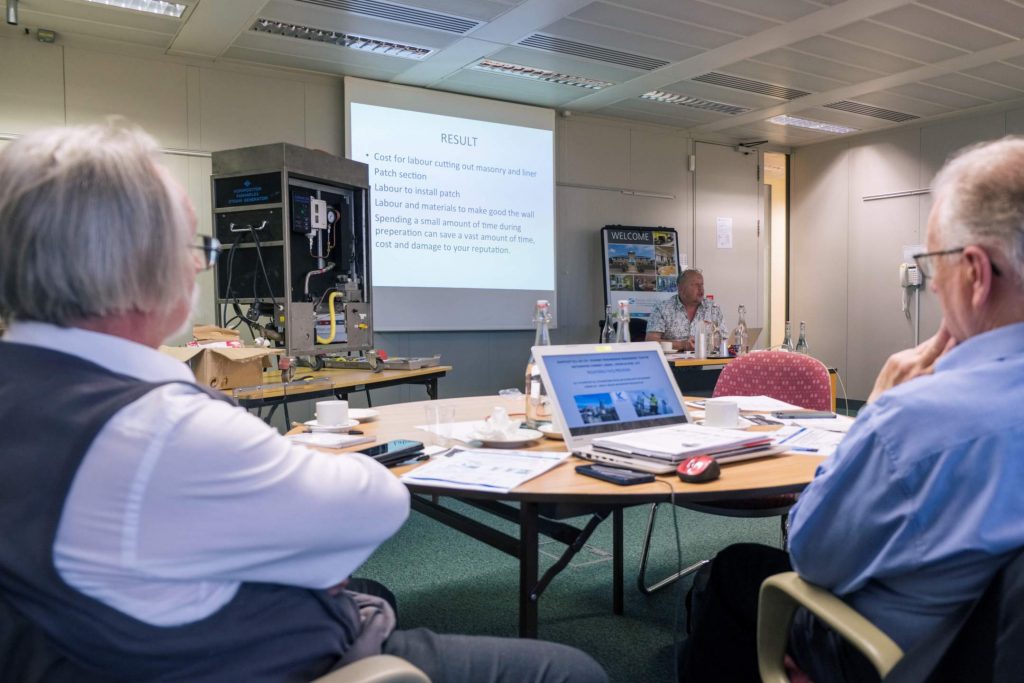 Our Nationwide CPD program, accredited by RIBA, is a seminar for architects in the Design and Restoration of Chimney Flues and Ducts. Our installers were briefed about updates to the program to maintain the high standard and relevance of the seminar.
Finally, the opening of the KAU Chimney Engineering Assessment Centre for a Level 2 NVQ award in Chimney Engineering was announced. This award, which is open to the public, allows the ability to apply for CSCS trade registration as a Chimney Engineer and there was positive interest from all installation partners to participate to provide recognition of their skills as Chimney Engineers and their up-to-date knowledge of chimney lining, maintenance and renovation.